Land and Table offers frequent events to connect, educate, and inspire new agrarians, young farmers, backyard growers and local food lovers. These events are designed to build up the back-to-land community and local food movement in the Lynchburg, Virginia region.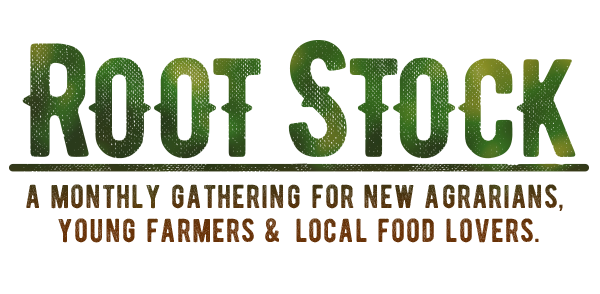 Since late 2011 we have been hosting monthly potlucks with the help of our farming friends at various farms, cultural centers, and other venues around the Lynchburg, Virginia region. Over the years we've seen the deep value of making space for young farmers, new agrarians, and local food lovers to connect.
These monthly potlucks take place the 3rd Tuesday of each month, and are a great place to connect with others of like mind and form lasting friendships and collaborations.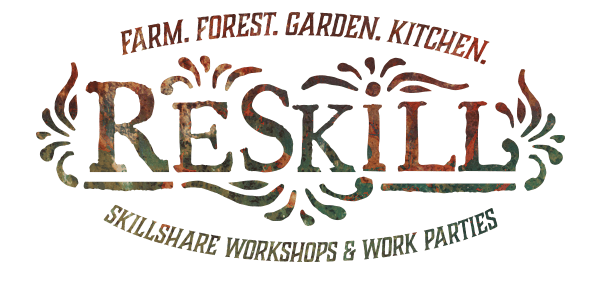 ReSkill learning events are focused on reclaiming lost wisdom of generations past – homesteading, foraging, cooking, and agrarian DIY know-how.  Work parties will be free and most workshops will be offered for a fee.
These skillshare events are a great way to learn heritage skills related to the farm, forest, garden, and kitchen. Get empowered to live a life of intention and purpose no matter where you live.